We pay too much for our power.
We reckon Kiwis shouldn't be going cold because power costs too much. It shouldn't be so hard to get a decent price.
Credit Simple has nearly half a million members, just like you.
We want to use that bargaining power to get a better deal.
How does it work?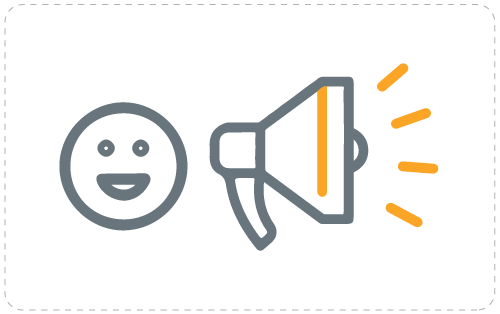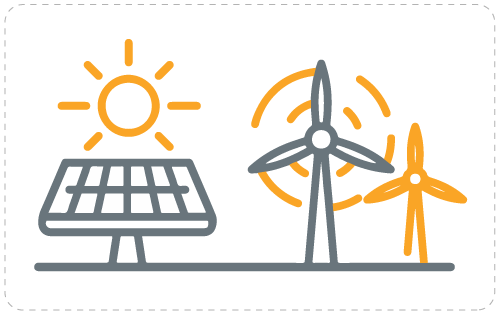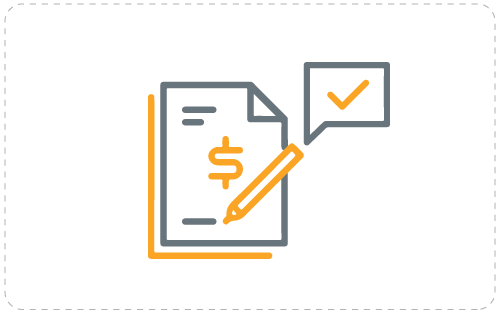 We'll be asking the power companies just what they can do. We're after a better power price for the people, and a clear simple deal, using people power.
There's no obligation, no cost, no fee at all – just add your name to the list and you're in.
Once we've got the best deal we can, you decide if it's for you. You will also become a Credit Simple member. It's free, forever, and it gives you free access to your credit score whenever you like.
Want to join? Just click the button below and register for Credit Simple membership then join the movement.
Already a Credit Simple member? Login to then join the movement.
73%
Just under three quarters (73%) of New Zealanders feel like they do not get a fair deal for power.*

Over 6 in 10
62% of New Zealanders believe they pay too much for power currently, with 75% believing that here in New Zealand we pay more for power than other developed countries.*

67%
Over two-thirds of New Zealanders worry about the cost of their power bill and over half (53%) are reducing their heating in their home because of the cost.*

Almost three-quarters
73% of New Zealanders would change energy provider if offered a better deal, but only 52% will intend on looking to change their provider in the next 12 months.*
*The research was conducted by Perceptive Research in April 2018 surveying 1,356 New Zealanders online using a nationwide sampling framework, the results are then weighted to Statistics New Zealand census gender, age and location data. Source: International Energy Agency's (IEA) 2017 review of New Zealand's energy policies.